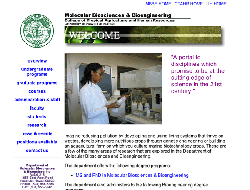 University Website
Maintained the Microbiology and Bioengineering departmental website at the University of Hawai'i at Manoa.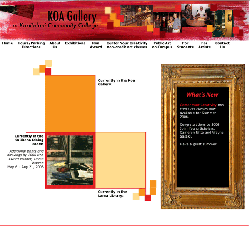 Art Gallery Website
Designed and implemented website for Koa Gallery at a community college.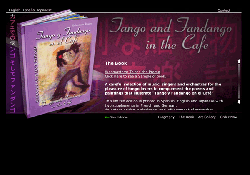 Book Website
Designed and implemented a website for the author's book, Tango Y Fandango.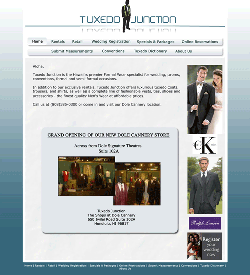 Tuxedo Store Website
Created a sample website for a client.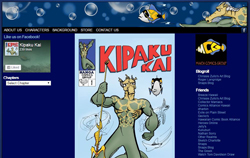 Comicbook Website
Creation and maintainance of a local Hawai'i comicbook website.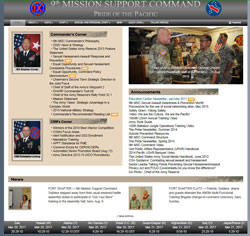 Army Website
Implemented the design for the 9th Mission Support Command Army Reserve. The most recent version was redesigned with HTML5 to allow for an overall improved user interface.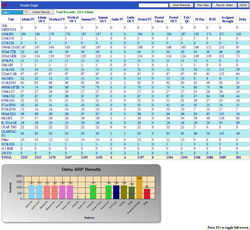 Soldier Tracking Web App
Developed a custom ASP.Net web application service used regularly in conjunction with barcode scanners and Common Access Cards, and a central SQL database, to track over 600 Soldiers at various remote locations during short-term events. Over several iterations, the application significantly reduced unnecessary manpower by automating Soldier count.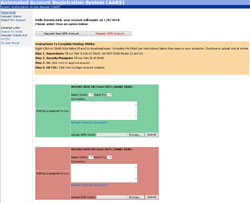 AARS Web App
Incoming Soldiers requesting new network accounts can utilize a website in order to start the process of establishing an account. The workflow routes the documents through the various personnel for vetting before it is sent to the Help Desk.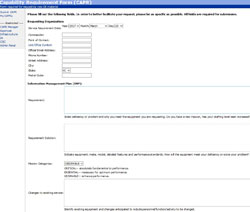 CAPR Web App
Created an ASP.Net web app to handle incoming user requests for new equipment.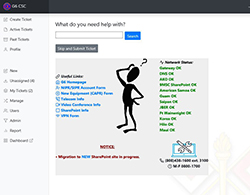 Helpdesk Ticketing
Similar to popular COTS systems, such as Altiris and Remedy, I developed a standalone ticketing system for the Help Desk, tailored around the Army Reserve. Handling over 350 ticket submissions per month, among its capabilities, it can generate custom reports, some of which can be submitted to higher Army HQ.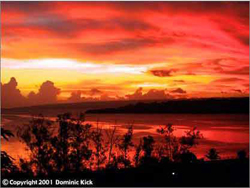 Photography
Photo was taken in 2001 in Port Vila, Vanuatu.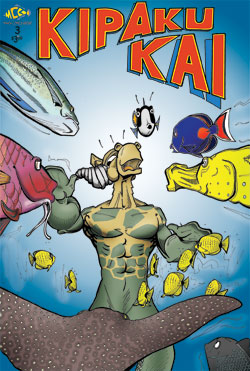 Art
As a colorist for the local Hawai'i comic book series, Kipaku Kai, I am involved in coloring various covers and comics.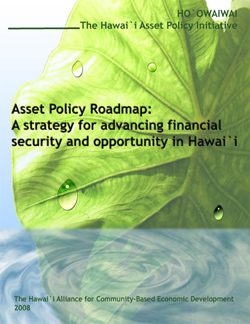 Book Cover
A cover I created for the non-profit organization, HACBED.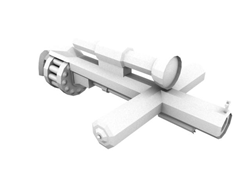 3D
One of my works that involved the use of Blender.
Film
I directed and edited a music video, Voix de la Rue.